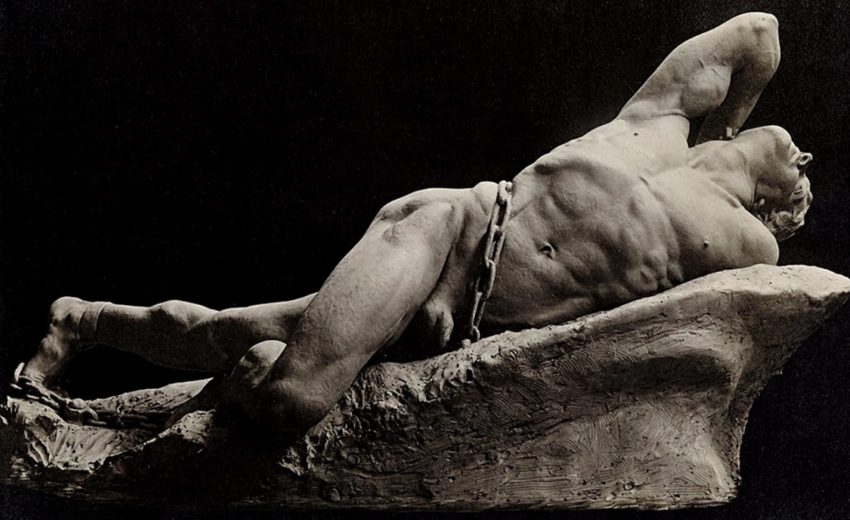 Aeschylus, Prometheus Bound
Prometheus Bound is an Ancient Greek tragedy written by Aeschylus between 479 BC and 430 BC. The tragedy is based on the myth of Prometheus, a Titan who defies Zeus, protects and gives fire to mankind, for which he is subjected to the wrath of Zeus and punished.
Prometheus Bound was the first work in a trilogy that also included the plays Prometheus Lyomenos (Prometheus Unbound) and Prometheus Pyrphoros (Prometheus the Fire-Bearer), neither of which has survived.
Download
Aeschylus_Prometheus Bound.pdf
Aeschylus_Prometheus Bound.txt
Aeschylus_Prometheus Bound.html
Aeschylus_Prometheus Bound.jpg
Aeschylus_Prometheus Bound.zip