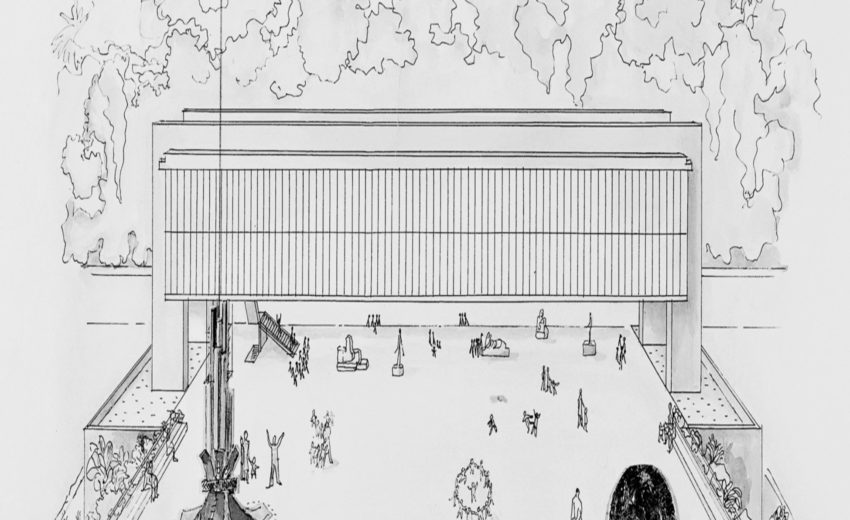 Bo Bardi, Stones Against Diamonds
This collection of essays is the first-ever English anthology of her writings. It includes texts written when she was still living in Italy as well as later contributions to a number of Brazilian newspapers, journals and magazines. An acute critic and a creative thinker, Bo Bardi proposes a series of new parameters for design thinking and practice, such as the notions of 'historical present', 'roughness' and 'tolerance to imperfection'. Presented collectively, her texts present a wealth of inspirational thoughts articulated in a refreshingly simple, straightforward fashion.
Lina Bo Bardi (1914-1992) was a prolific architect, designer and thinker, whose work spans across architecture, furniture, stage and costume design, urban planning, curatorial work, teaching and writing. 'Stones Against Diamonds' deftly present Bo Bardi's writings in a timeline of her life. Beginning with the start of her career in Italy, we see her move to Brazil, and her time in Bahia and Sao Paolo. Through these essays and the accompanying photographs and sketches, the book gives a welcome insight into the thoughts of one of the lesser-known women architects.
'My love for Brazil has fuelled my love of gems. this is a country of marvellous stones, such as the quartz crystals that you can pick up from the ground in the mountains of Mina Gerais, in the tablelands, or even in Sao Paulo state, where some years ago, I found some really beautiful ones, perfectly polished by nature.' 'Well, all of this is a prelude for calling for designers in Brazil to start working with these gemstones, which are unjustly tagged semi-precious' said Lina Bo Bardi.
Download
Bo Bardi_Stones Against Diamonds.pdf
Bo Bardi_Stones Against Diamonds.txt
Bo Bardi_Stones Against Diamonds.html
Bo Bardi_Stones Against Diamonds.jpg
Bo Bardi_Stones Against Diamonds.zip