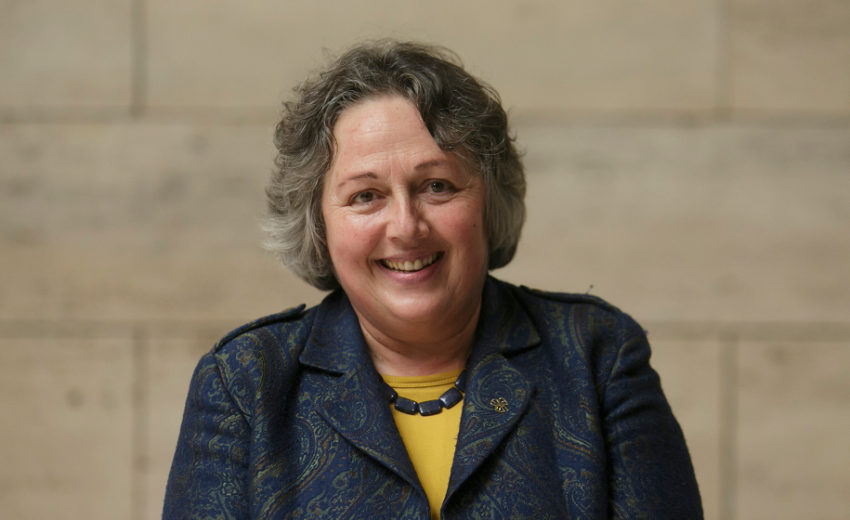 Braidotti, Nomadic Subjects
Nomadic Subjects argues for a new kind of philosophical thinking, one that would include the insights of feminism and abandon the hegemonic mode that is conventionally adopted in high theory.
Braidotti's personal, surprising, and lively prose insists on an integration of feminism in mainstream discourse. The essays explore problems that are central to current feminist debates including Western epistemology's relation to the "woman question," feminism and biomedical ethics, European feminism, and how American feminists might relate to European movements.
Download
Braidotti_Nomadic Subjects.pdf
Braidotti_Nomadic Subjects.txt
Braidotti_Nomadic Subjects.html
Braidotti_Nomadic Subjects.jpg
Braidotti_Nomadic Subjects.zip