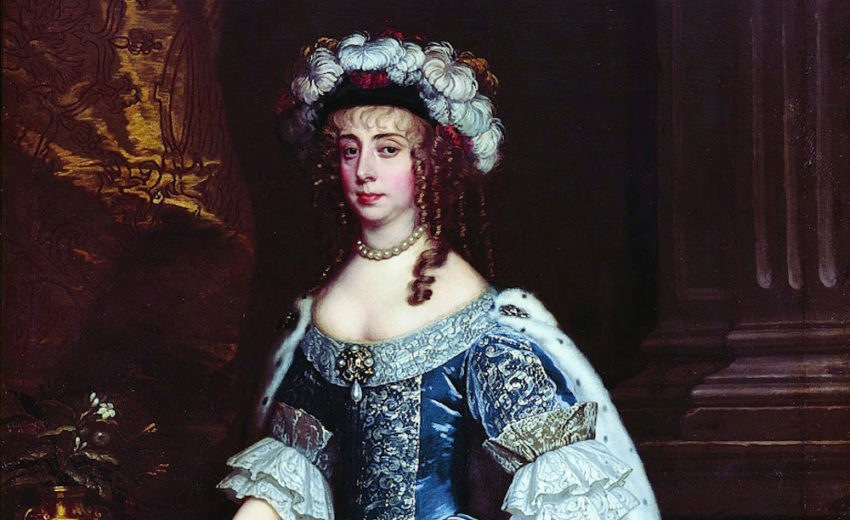 Cavendish, Essential Writings
The Seventeenth-Century philosopher, scientist, poet, playwright, and novelist Margaret Cavendish went to battle with the great thinkers of her time, and arguably got the better of them in many cases. She took a creative and systematic stand on the major questions of philosophy of mind, epistemology, metaphysics, and political philosophy. She argued that human beings and all other members of the created universe are purely material creatures, and she held that there are many other ways in which creatures are alike as well: for example, human beings, non-human animals, spiders, cells, and all other beings exhibit skill, wisdom, and activity, and so the universe of matter is not the largely dead and unimpressive region that most of her contemporaries thought it to be. Creatures instead are sophisticated and display a wide spectrum of intelligent activity, ranging from the highly conscious mentality that Descartes posited to be part and parcel of human thought, to embodied forms of cognition that is more common in non-human creatures but that guide a significant portion of human behavior as well. Cavendish then used her fictional work to further illustrate her views and arguments, and also to craft alternative fictional worlds in which the climate for women was very different than on Seventeenth-Century earth – a climate in which women could be taken seriously in the role of philosopher, writer, scientist, military general, and other roles.
This is the first volume to provide a cross-section of Cavendish's writings, views and arguments, along with introductory material. It excerpts the key portions of all her texts including annotated notes highlighting the interconnections between them. Including a general introduction by Cunning, the book will allow students to work toward a systematic picture of Cavendish's metaphysics, epistemology, and political philosophy (and including some of her non-philosophical work as well) and to see her in dialogue with philosophers who are part of the traditional canon.
Download
Cavendish_Essential Writings.pdf
Cavendish_Essential Writings.txt
Cavendish_Essential Writings.html
Cavendish_Essential Writings.jpg
Cavendish_Essential Writings.zip