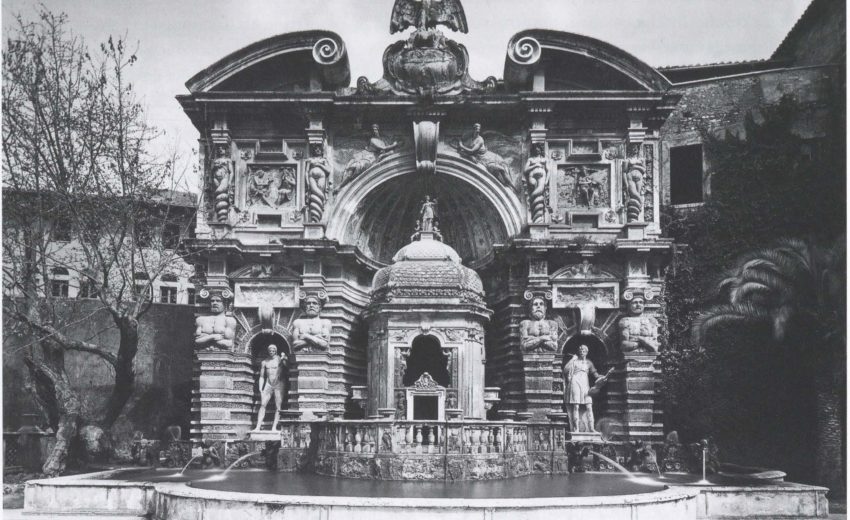 Coffin, Pirro Ligorio
Pirro Ligorio (1510–1583), an Italian architect and antiquarian who designed the Casino of Pius IV and large portions of the gardens of the Villa d'Este, has long been a notoriously elusive subject because of his daunting erudition and because his notebooks and drawings are in collections scattered throughout the world. In this book David R. Coffin, one of America's leading experts on Renaissance architecture and landscape architecture, mobilizes all available published and unpublished materials to offer the first comprehensive account of Ligorio's life and multifaceted career.
Coffin traces the unfolding of Ligorio's life from his early years in Naples, to his work in Rome, where he served several popes and pored over Ancient ruins, through his residency in Ferrara as court antiquarian. In addition to illuminating Ligorio's relationship to his patrons, Coffin sheds new light on Ligorio's famed map of ancient Rome, a masterpiece that bears witness to Ligorio's cartographic skills, his erudition, and his lifelong fascination with the eternal city. Copiously illustrated, Coffin's biography includes a checklist of Ligorio's drawings. It will be of interest to architectural historians, art historians, and all those involved with the study of Rome and of the classical heritage.
Download
Coffin_Pirro Ligorio.pdf
Coffin_Pirro Ligorio.txt
Coffin_Pirro Ligorio.html
Coffin_Pirro Ligorio.jpg
Coffin_Pirro Ligorio.zip