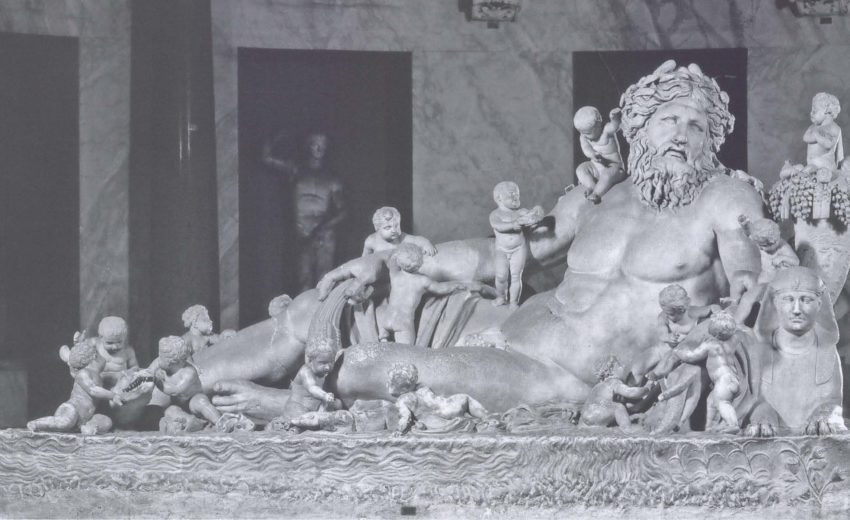 Colantuono, Critical Perspectives on Roman Baroque Sculpture
During the early modern period sculptors experimented with forms, typologies, and materials of their art in unprecedented ways. Sculpture was at the center of theoretical debates concerning the relative merits of the different arts, the differences between ancient and modern art, and the relationship between art and nature. Rome was a major center for these theoretical debates, as well as a locus for patronage and collecting. Sculptors from all over Europe came to Rome to study the remains of the antique past and to practice their art. Critical Perspectives on Roman Baroque Sculpture stakes out a new frontier of research on seventeenth-century sculpture in Rome–a frontier that looks well beyond attributional and technical questions, instead focusing on questions of historical context and criticism including the interaction of sculptural theory and practice; the creative roles of sculptors and their patrons; the relationship of sculpture to its antique models and to contemporary painting; and problems of contextual meaning and reception.
Aside from the editors, the contributors are Michael Cole, Julia K. Dabbs, Maarten Delbeke, Damian Dombrowski, Maria Cristina Fortunati, Estelle Lingo, Peter M. Lukehart, Aline Magnien, and Christina Strunck.
Download
Colantuono_Critical Perspectives on Roman Baroque Sculpture.pdf
Colantuono_Critical Perspectives on Roman Baroque Sculpture.txt
Colantuono_Critical Perspectives on Roman Baroque Sculpture.html
Colantuono_Critical Perspectives on Roman Baroque Sculpture.jpg
Colantuono_Critical Perspectives on Roman Baroque Sculpture.zip