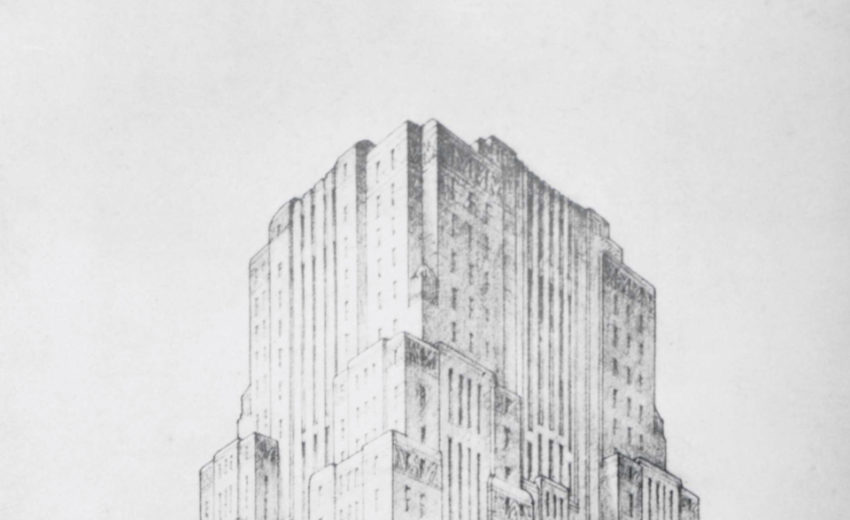 Craig, Atlanta Architecture: Art Deco to Modern Classic, 1929-1959
Having been one the most successful boomtowns of the early twentieth century, Atlanta saw a transition from a town known for its Southern charm and history to a business hub. The result is a colorful mix of antebellum restorations and modern styles.
Art Deco brought in cosmetic and theatrical elements to facades and interiors with examples like the Southern Bell Telephone Company Building, the Atlanta City Hall, and the W. W. Orr Doctors Building. Meanwhile, the Modern Classic was born out of the Public Works Administration projects of the Great Depression. Emphasizing a minimized classicism and trading artistic ornamentals for a more bureaucratic look, these buildings exemplify the style of the New Deal era as seen in the Federal Post Office, the Masonic Temple, and the public housing project of Techwood Homes.
Download
Craig_Atlanta Architecture.pdf
Craig_Atlanta Architecture.txt
Craig_Atlanta Architecture.html
Craig_Atlanta Architecture.jpg
Craig_Atlanta Architecture.zip