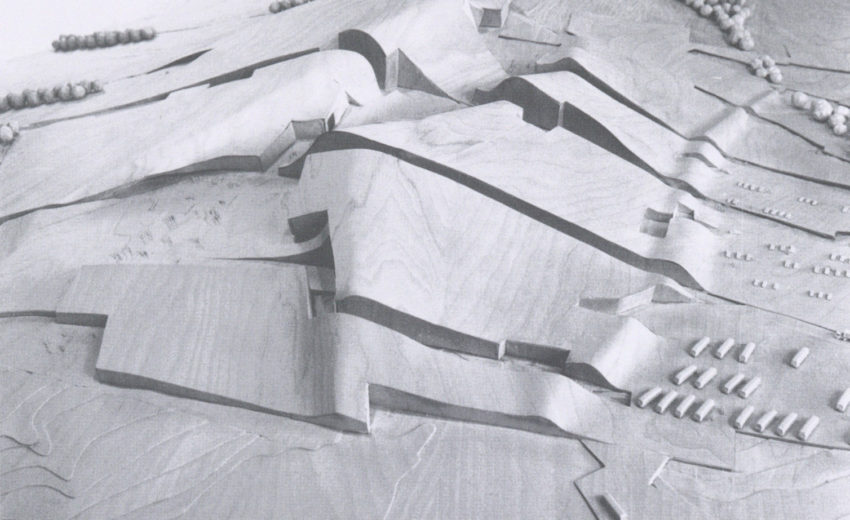 Eisenman, Written into the Void
A prominent practitioner, an influential theorist, and an esteemed educator, the architect Peter Eisenman today stands at the center of architectural discourse and debate. This book, a companion volume to Eisenman Inside Out: Selected Writings, 1963–1988, gathers a generous selection of his later writings. In these texts Eisenman undertakes theoretical analyses, close readings of his own works, and innovative assessments of the designs and writings of other architects and critics.
In a major introduction to the volume, Jeffrey Kipnis looks closely at Eisenman's approach toward language and writing, a practice in which architecture itself becomes a form of written theory, as well as at his context within a critical canon that includes Jacques Derrida and Rosalind Krauss. Presenting the range of Eisenman's important contributions to architectural theory, this collection of nineteen essays provides insight into the architect's own understandings and methodologies and offers provocative challenges for his readers.
Download
Eisenman_Written into the Void.pdf
Eisenman_Written into the Void.txt
Eisenman_Written into the Void.html
Eisenman_Written into the Void.jpg
Eisenman_Written into the Void.html.zip