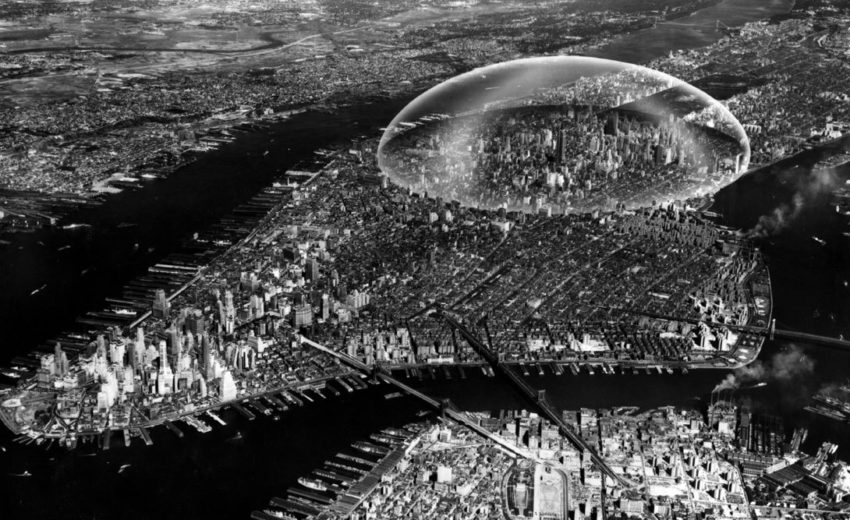 Fuller, Operating Manual For Spaceship Earth
One of humanity's prime drives is to understand and be understood. All other living creatures are designed for highly specialized tasks. Man seems unique as the comprehensive comprehender and coordinator of local universe affairs.
Buckminster Fuller (1895–1983) was an architect, engineer, geometrician, cartographer, philosopher, futurist, inventor of the famous geodesic dome, and one of the most brilliant thinkers of his time. For more than five decades, he set forth his comprehensive perspective on the world's problems in numerous essays, which offer an illuminating insight into the intellectual universe of this renaissance man. These texts remain surprisingly topical even today, decades after their initial publication.
Download
Fuller_Operating Manual For Spaceship Earth.pdf
Fuller_Operating Manual For Spaceship Earth.txt
Fuller_Operating Manual For Spaceship Earth.html
Fuller_Operating Manual For Spaceship Earth.jpg
Fuller_Operating Manual For Spaceship Earth.zip