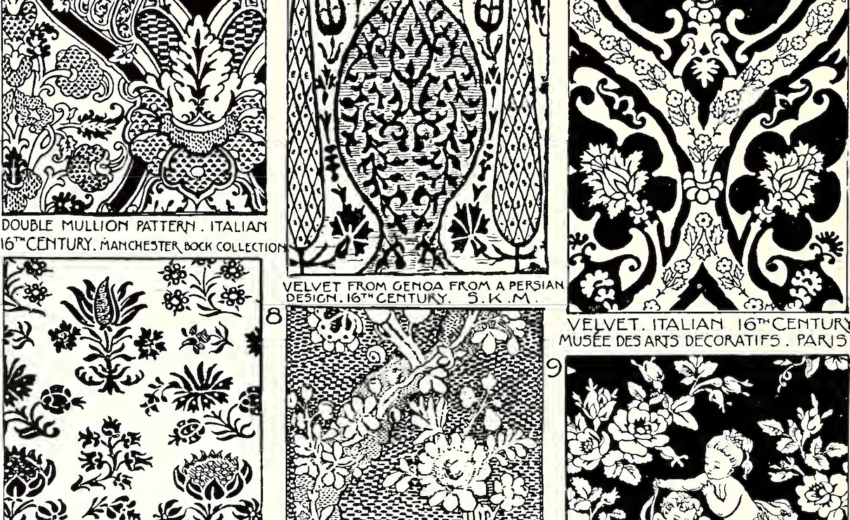 Glazier, A Manual of Historic Ornament
Exceptionally comprehensive, easy-to-use guide surveys the evolution of historic ornament in architecture and the applied arts — from primitive ornaments of Oceania, Egypt, and Assyria to a Gothic doorway in Amiens, the tomb of Lorenzo de Medici, and a classic early-19th-century sofa by Thomas Hope. Over 700 black-and-white illustrations. 16 plates of photographs.
This manual has been prepared with the three-fold object of giving an elementary knowledge of Architecture and Historic Ornament, of awakening a responsive and sympathetic feeling for the many beautiful and interesting remains of ancient and medieval civilization, and lastly, of directing the attention of students and craftsmen to the beauty, suggestiveness, and vitality of the Industrial arts of the past, and their intimate relation to the social and religious life of the people.
Download
Glazier_Manual of Historic Ornament.pdf
Glazier_Manual of Historic Ornament.txt
Glazier_Manual of Historic Ornament.html
Glazier_Manual of Historic Ornament.html
Glazier_Manual of Historic Ornament.zip