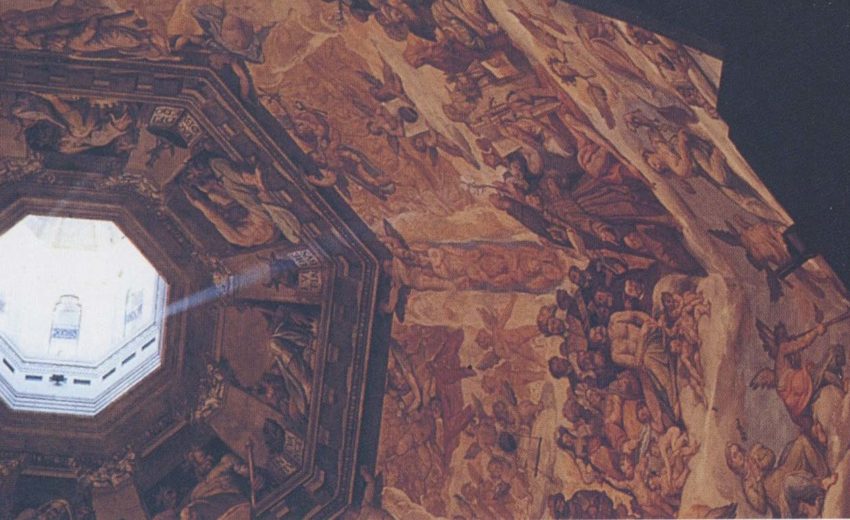 Heilbron, The Sun in the Church
Between 1650 and 1750, four Catholic churches were the best solar observatories in the world. Built to fix an unquestionable date for Easter, they also housed instruments that threw light on the disputed geometry of the solar system, and so, within sight of the altar, subverted Church doctrine about the order of the universe.
A tale of politically canny astronomers and cardinals with a taste for mathematics, The Sun in the Church tells how these observatories came to be, how they worked, and what they accomplished. It describes Galileo's political overreaching, his subsequent trial for heresy, and his slow and steady rehabilitation in the eyes of the Catholic Church. And it offers an enlightening perspective on astronomy, Church history, and religious architecture, as well as an analysis of measurements testing the limits of attainable accuracy, undertaken with rudimentary means and extraordinary zeal. Above all, the book illuminates the niches protected and financed by the Catholic Church in which science and mathematics thrived.
Superbly written, The Sun in the Church provides a magnificent corrective to long-standing oversimplified accounts of the hostility between science and religion.
Download
Heilbron_The Sun in the Church.pdf
Heilbron_The Sun in the Church.txt
Heilbron_The Sun in the Church.html
Heilbron_The Sun in the Church.jpg
Heilbron_The Sun in the Church.zip