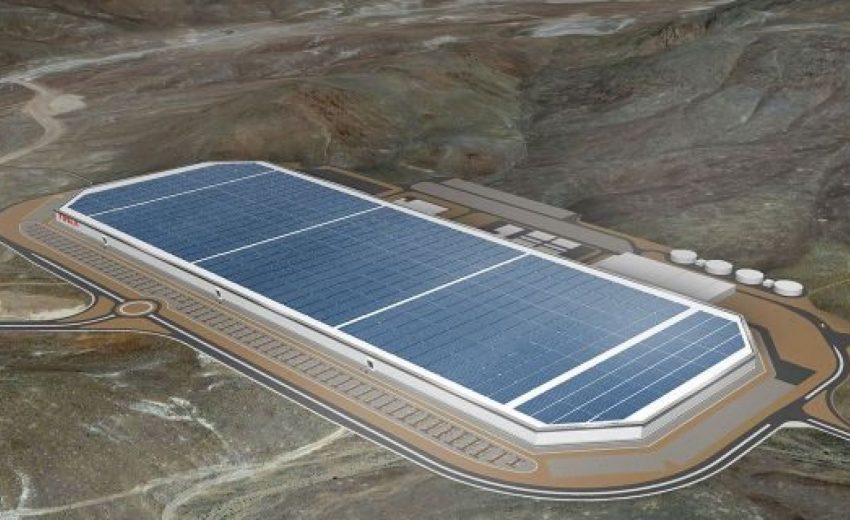 Hovestadt, Buehlmann, The Powerbook
Do we have enough energy for everyone? Of course not: we have more than enough.
More than enough to cover all our current needs, more than enough to cater for expanding populations, growing economies and rising standards of living, across the globe. We have so much energy that, once we've sorted out the logistics of distributing it, we won't know what to do with it all. And we won't need to, either: it will just be there. As a matter of course.
We have, on planet earth, an abundance of energy. True, our resources here are finite and some of them are now getting scarce. And there is a limit, it seems, to what the planet and its atmosphere can take in terms of factors that alter their finely tuned balance. But in actual fact, resources are not the issue. And if it is the case that our carbon dioxide emissions, for example, are causing climate change, then an end to this is also on the cards. We can, with technology that is available today, solve all our energy problems for generations to come, and take care of the CO2 situation, quite in passing.
There is a world in which the power is always on. Where energy, instead of being owned and controlled by a few, is owned by nobody, harvested by many and controlled by everybody, because everybody has an active say in it. Energy that doesn't pollute the planet, that doesn't heat up the atmosphere and that's not going to run out if we add a few billion of us people to the planet. And it's not a world that exists in our wildest dreams, it's a world we have right at our fingertips: there is room, there is water, there is food and there is power for everybody. We can now, at the beginning of the 21st Century, take a conceptual leap forward and put ourselves onto a different footing altogether: we can embrace abundance.
Ludger Hovestadt & Vera Bühlmann, with Sebastian Michael
Download
Hovestadt, Buehlmann_Powerbook.pdf
Hovestadt, Buehlmann_Powerbook.txt
Hovestadt, Buehlmann_Powerbook.html
Hovestadt, Buehlmann_Powerbook.jpg
Hovestadt, Buehlmann_Powerbook.zip