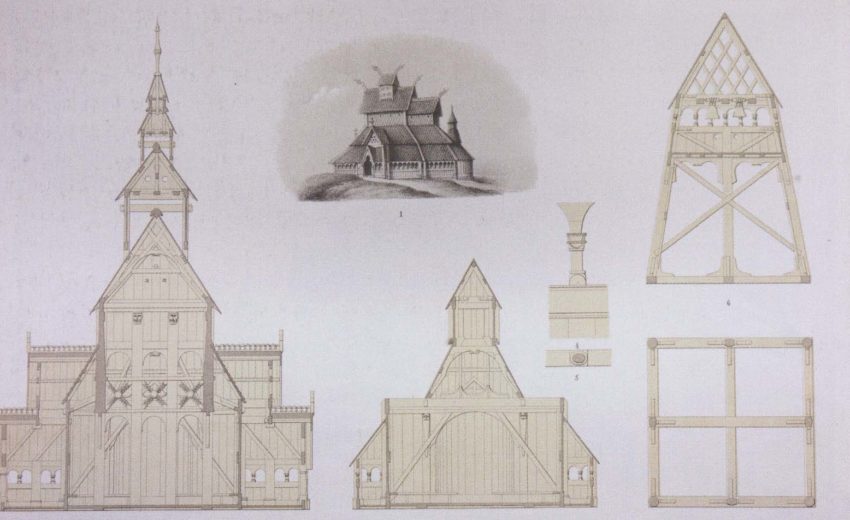 Hvattum, Hultzsch, The Printed and the Built
The Printed and the Built explores the intricate relationship between architecture and printed media in the fast-changing nineteenth century.
Publication history is a rapidly expanding scholarly field which has profoundly influenced architectural history in recent years. Yet, while groundbreaking work has been done on architecture and printing in the Renaissance, the Enlightenment, and the twentieth century, the nineteenth century has received little attention. This is the omission that The Printed and the Built seeks to address, thus filling a significant gap in the understanding of architecture's cultural history.
Lavishly illustrated with colourful and eclectic visual material, from panoramas to printed ephemera, adverts, penny magazines, early photography, and even crime reportage, The Printed and the Built consists of five in-depth thematic essays accompanied by 25 short pieces, each examining a particular printed form. Altogether, they illustrate how new genres communicated architecture to a mass audience, setting the stage for the modern architectural era.
Download
Hvattum,Hultzsch_The Printed and the Built.pdf
Hvattum,Hultzsch_The Printed and the Built.txt
Hvattum,Hultzsch_The Printed and the Built.html
Hvattum,Hultzsch_The Printed and the Built.jpg
Hvattum,Hultzsch_The Printed and the Built.zip