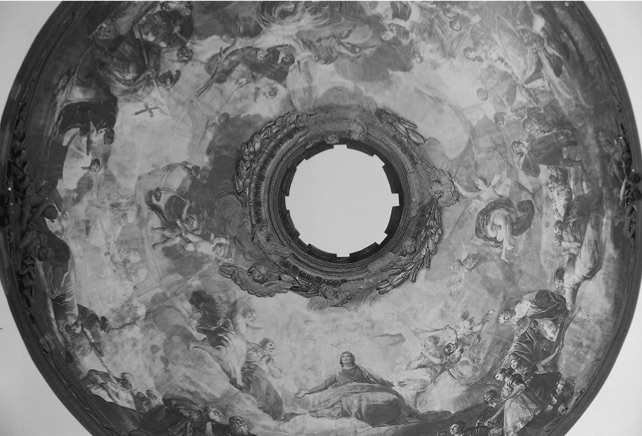 Kottman, The Insistence of Art
Philosophers working on aesthetics have paid considerable attention to art and artists of the early modern period. Yet early modern artistic practices scarcely figure in recent work on the emergence of aesthetics as a branch of philosophy over the course the eighteenth century. This book addresses that gap, elaborating the extent to which artworks and practices of the fifteenth through the eighteenth centuries were accompanied by an immense range of discussions about the arts and their relation to one another.
Rather than take art as a stand-in for or reflection of some other historical event or social phenomenon, this book treats art as a phenomenon in itself. The contributors suggest ways in which artworks and practices of the early modern period make aesthetic experience central to philosophical reflection, while also showing art's need for philosophy.
Download
Kottman_The Insistence of Art.pdf
Kottman_The Insistence of Art.txt
Kottman_The Insistence of Art.html
Kottman_The Insistence of Art.jpg
Kottman_The Insistence of Art.zip