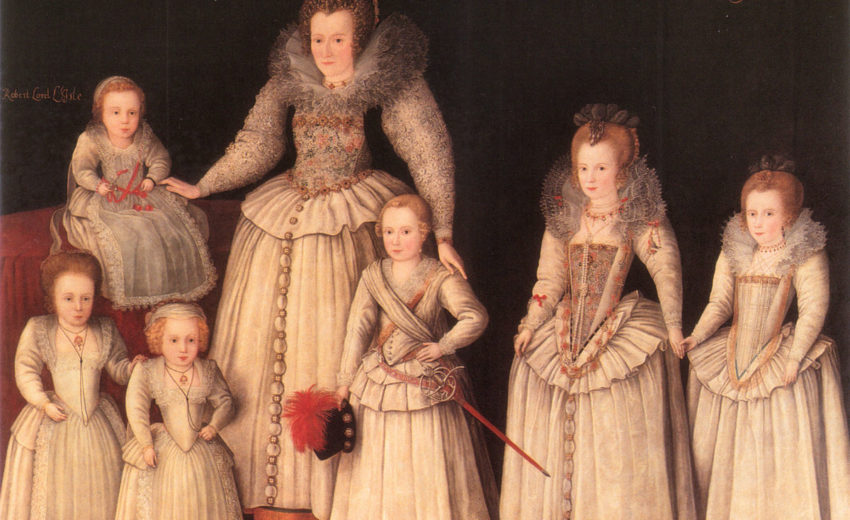 Lady Mary Wroth, Love's Victory
Love's Victory is a Jacobean era pastoral closet drama written circa 1620 by English Renaissance writer Lady Mary Wroth. The play is the first known original pastoral drama and the first original dramatic comedy written by a woman. It is written primarily in rhyming couplets. There are only two known manuscripts of Love's Victory, one of which is an incomplete version located in the Huntington Library in San Marino, California. The other version is complete, and is the Penshurst Manuscript which is owned by Viscount De L'Isle, indicating continued ownership by the Sidney family since its creation.
The play is not as widely read as Wroth's prose romance Urania or her romantic sonnet sequence Pamphilia to Amphilanthus, but has been receiving more attention with the increasing interest in early modern women writers. Love's Victory received its first professional performance on 16 September 2018 at Penshurst Place in Kent, where it is thought that Wroth wrote the play in 1618.
Download
Lady Mary Wroth_Love's Victory.pdf
Lady Mary Wroth_Love's Victory.txt
Lady Mary Wroth_Love's Victory.html
Lady Mary Wroth_Love's Victory.jpg
Lady Mary Wroth_Love's Victory.zip