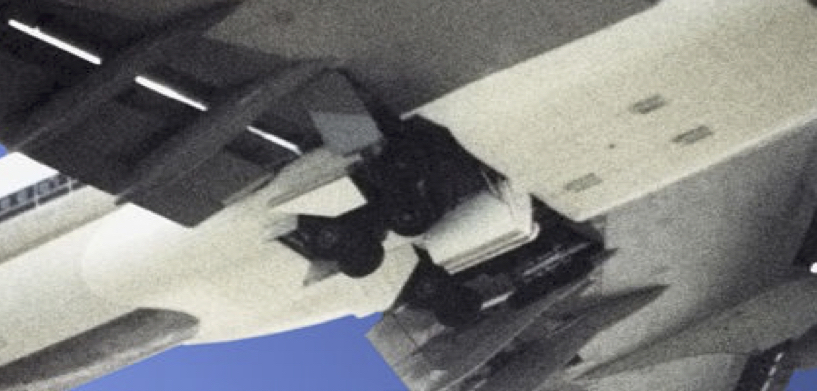 Lindsay, Aerotropolis: The Way We'll Live Next
Aerotropolis is the groundbreaking account of a development that is transforming the way cities are built and the way business is conducted from Vancouver to Singapore and from Dubai to Denver.
John Kasarda invented the term "aerotropolis" to describe the combination of giant airport, planned city, shipping facility, and business hub that will connect the world's economies in the coming phase of globalization. With business writer Greg Lindsay, he draws on a decade's worth of cutting-edge research to offer a visionary look at how the metropolis of the future will change the face of our physical world and the nature of global enterprise. Aerotropolis shows us how to make the most of a phenomenon that is profoundly challenging but that also offers unparalleled opportunities.
Download
Lindsay_Aerotropolis The Way We'll Live Next.pdf
Lindsay_Aerotropolis The Way We'll Live Next.txt
Lindsay_Aerotropolis The Way We'll Live Next.html
Lindsay_Aerotropolis The Way We'll Live Next.jpg
Lindsay_Aerotropolis The Way We'll Live Next.zip