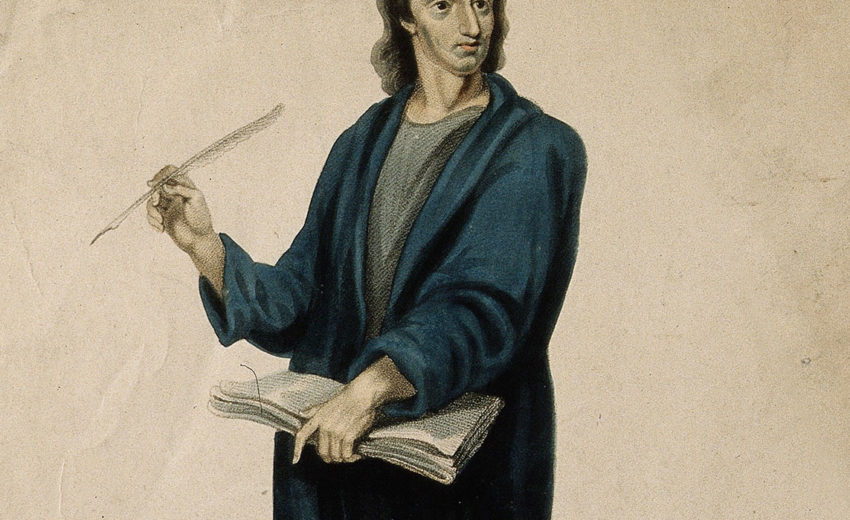 Locke, Concerning Civil Government
Two Treatises of Government is a work of political philosophy published anonymously in 1689 by John Locke.
Locke's family was sympathetic to Puritanism but remained within the Church of England, a situation that coloured Locke's later life and thinking. Raised in Pensford, near Bristol, Locke was 10 years old at the start of the English Civil Wars between the monarchy of Charles I and parliamentary forces under the eventual leadership of Oliver Cromwell. Locke's father, a lawyer, served as a captain in the cavalry of the parliamentarians and saw some limited action. From an early age, one may thus assume, Locke rejected any claim by the king to have a divine right to rule.
After the first Civil War ended in 1646, Locke's father was able to obtain for his son, who had evidently shown academic ability, a place at Westminster School in distant London. It was to this already famous institution that Locke went in 1647, at age 14. Although the school had been taken over by the new republican government, its headmaster, Richard Busby (himself a distinguished scholar), was a royalist. For four years Locke remained under Busby's instruction and control (Busby was a strong disciplinarian who much favoured the birch). In January 1649, just half a mile away from Westminster School, Charles was beheaded on the order of Cromwell. The boys were not allowed to attend the execution, though they were undoubtedly well aware of the events taking place nearby.
Download
Locke_Concerning Civil Government.pdf
Locke_Concerning Civil Government.txt
Locke_Concerning Civil Government.html
Locke_Concerning Civil Government.jpg
Locke_Concerning Civil Government.zip