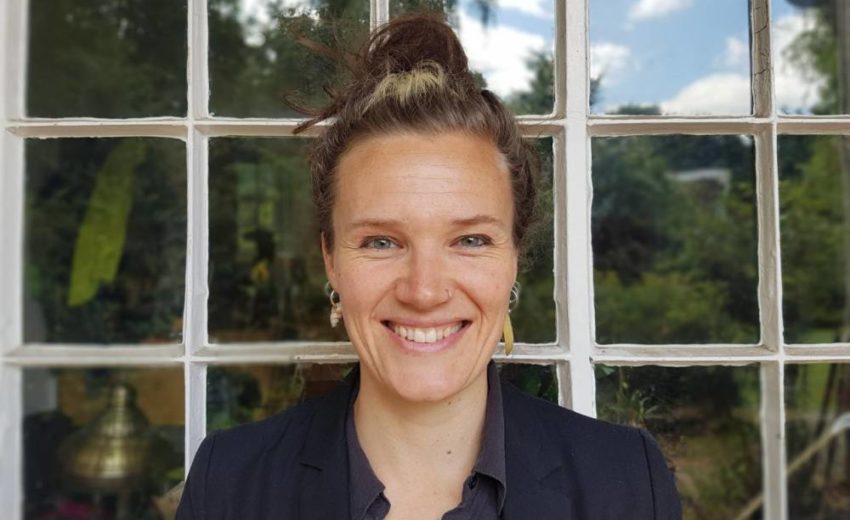 Palmer, Deleuze and Futurism: A Manifesto for Nonsense
This book is an original exploration of Deleuze's dynamic philosophies of space, time and language, bringing Deleuze and futurism together for the first time. Helen Palmer investigates both the potential for creative novelty and the pitfalls of formalism within both futurist and Deleuzian linguistic practices. Through creative and rigorous analyses of Russian and Italian futurist manifestos, the 'futurist' aspects of Deleuze's language and thought are drawn out.
The genre of the futurist manifesto is a literary and linguistic model which can be applied to Deleuze's work, not only at times when he writes explicitly in the style of a manifesto but also in his earlier writings such as Difference and Repetition (1968) and The Logic of Sense (1969). The way in which avant-garde manifestos often attempt to perform and demand their aims simultaneously, and the problems which arise due to this, is an operation which can be perceived in Deleuze's writing. With a particular focus on Russian zaum, the book negotiates the philosophy behind futurist 'nonsense' language and how Deleuze propounds analogous goals in The Logic of Sense. This book critically engages with Deleuze's poetics, ultimately suggesting that multiple linguistic models operate synecdochically within his philosophy.
Download
Palmer_Deleuze and Futurism: A Manifesto for Nonsense.pdf
Palmer_Deleuze and Futurism: A Manifesto for Nonsense.txt
Palmer_Deleuze and Futurism: A Manifesto for Nonsense.html
Palmer_Deleuze and Futurism: A Manifesto for Nonsense.jpg
Palmer_Deleuze and Futurism: A Manifesto for Nonsense.zip