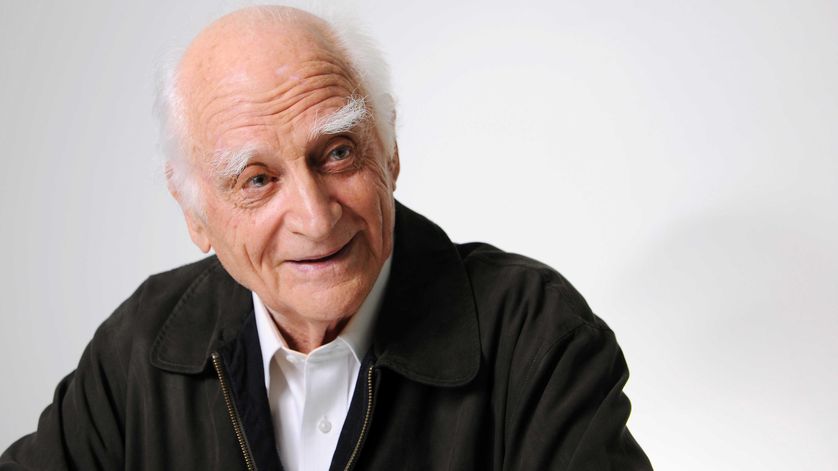 Serres, Latour, Conversations on Science Culture and Time
Although elected to the prestigious French Academy in 1990, Michel Serres has long been considered a maverick–a provocative thinker whose prolific writings on culture, science and philosophy have often baffled more than they have enlightened. In these five lively interviews with sociologist Bruno Latour, this increasingly important cultural figure sheds light on the ideas that inspire his highly original, challenging, and transdisciplinary essays.
Serres begins by discussing the intellectual context and historical events– including the impact of World War II and Hiroshima, which for him marked the beginning of science's ascendancy over the humanities–that shaped his own philosophical outlook and led him to his lifelong mission of bringing together the texts of the humanities and the conceptual revolutions of modern science. He then confronts the major difficulties encountered by his readers: his methodology, his mathematician's fondness for "shortcuts" in argument, and his criteria for juxtaposing disparate elements from different epochs and cultures in extraordinary combinations. Finally, he discusses his ethic for the modern age–a time when scientific advances have replaced the natural necessities of disease and disaster with humankind's frightening new responsibility for vital things formerly beyond its control.
In the course of these conversations Serres revisits and illuminates many of his themes: the chaotic nature of knowledge, the need for connections between science and the humanities, the futility of traditional criticism, and what he calls his "philosophy of prepositions"–an argument for considering prepositions, rather than the conventionally emphasized verbs and substantives, as the linguistic keys to understanding human interactions. For readers familiar with Serres's works as well as for the uninitiated, Conversations on a Life in Philosophy provides fascinating insights into the mind of this appealing, innovative and ardent thinker.
Michel Serres has taught at Clermont-Ferrand, at the University of Paris VIII (Vincennes) and at the Sorbonne. He has served as visiting professor at Johns Hopkins University and has been on the faculty of Stanford University since 1984. Bruno Latour, a philosopher and anthropologist, is Professor of Sociology, L'Ecole Nationale Suprieure des Mines in Paris. He has written several books and numerous articles on the ties between the sciences and the rest of culture and society.
Roxanne Lapidus is Managing Editor of SubStance: A Review of Theory and Literary Criticism. Conversations on a Life in Philosophy was originally published in France as Eclaircissements.
Download
Serres, Latour_Conversations on Science Culture and Time.pdf
Serres, Latour_Conversations on Science Culture and Time.txt
Serres, Latour_Conversations on Science Culture and Time.html
Serres, Latour_Conversations on Science Culture and Time.jpg
Serres, Latour_Conversations on Science Culture and Time.zip