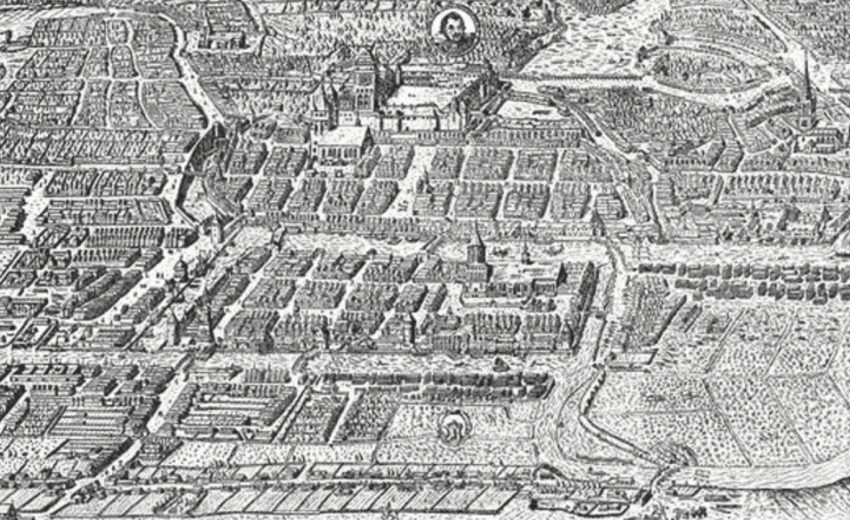 Shields, Spatial Questions: Cultural Topologies and Social Spatialisation
"Rob Shields provides here an immensely sophisticated and detailed examination of the topological turn. He has been examining these issues for some decades and this book will surely become the standard work on cultural and spatial topology"
– John Urry, Distinguished Professor, Department of Sociology, Lancaster University
Our understanding of space is crucial to the way in which we understand major social problems and issues and the way we develop and maintain our worldviews.
Building from a history of philosophical and geographical theories of space, Shields presents the importance of spatialisation and cultural topology in social theory and the possibilities that lie within these theoretical tools.
Innovative and thought-provoking, this book goes beyond traditional ideas of spatiality and temporality to understand the multiplicity of spatialisations and relates them to everyday life.
Download
Shields_Spatial Questions: Cultural Topologies and Social Spatialisation.pdf
Shields_Spatial Questions: Cultural Topologies and Social Spatialisation.txt
Shields_Spatial Questions: Cultural Topologies and Social Spatialisation.html
Shields_Spatial Questions: Cultural Topologies and Social Spatialisation.jpg
Shields_Spatial Questions: Cultural Topologies and Social Spatialisation.zip