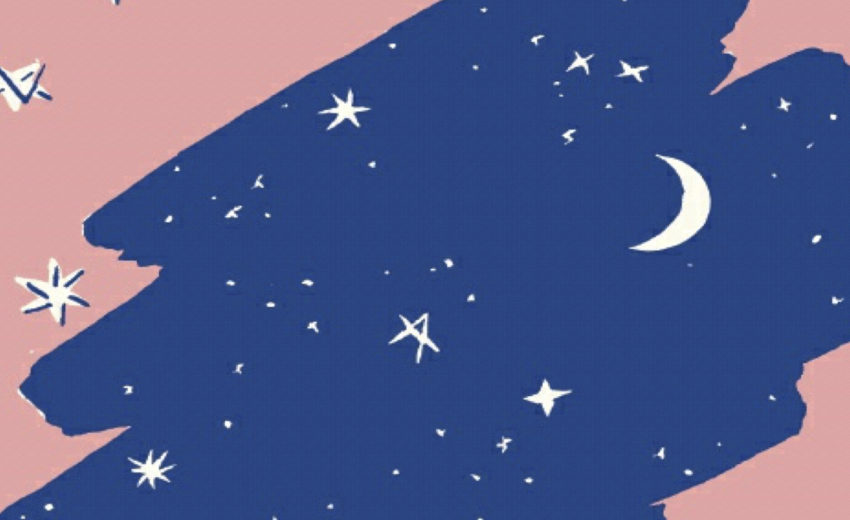 Stein, The World is Round
Published to commemorate its 75th anniversary, The World Is Round brings back into print the classic story created by Gertrude Stein and Clement Hurd.
Written in her unique prose style, Gertrude Stein's The World Is Round chronicles the adventures of a young girl named Rose—a whimsical tale that delights in wordplay and sound while exploring the ideas of personal identity and individuality. This stunning volume replicates the original 1939 edition to a T, including all of Clement Hurd's original blue-and-white art printed on the rose-pink paper that Stein insisted upon. Also featured here are two essays that provide an inside view to the making of the book. The first, a foreword by Clement Hurd's son, author and illustrator Thacher Hurd, includes previously unpublished photographs and sheds light on a creative family life in Vermont, where his father and mother, author Edith Thacher Hurd, often collaborated on children's books. The second essay, an afterword by Edith Thacher Hurd, takes readers behind the scenes of the making of The World Is Round, including the numerous letters exchanged between Hurd and Stein as well as images of Stein with the real-life Rose and her white poodle, Love.
Download
Stein_The World is Round.pdf
Stein_The World is Round.txt
Stein_The World is Round.html
Stein_The World is Round.jpg
Stein_The World is Round.zip