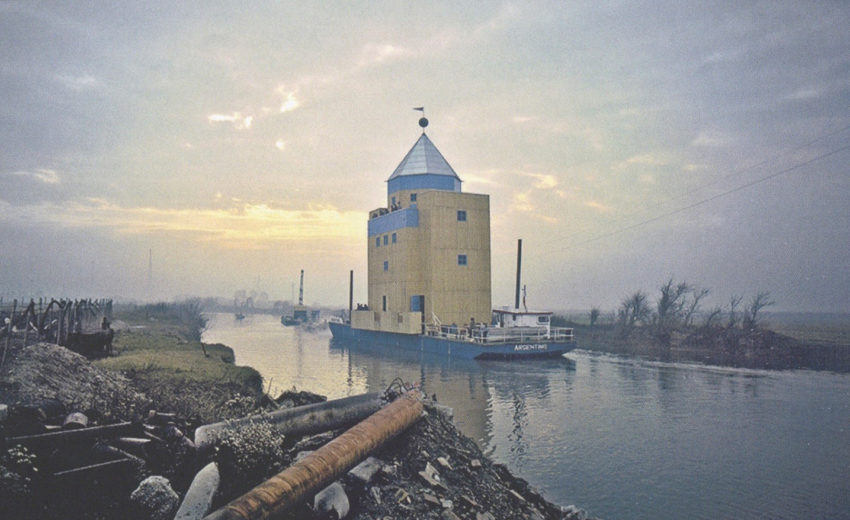 Szacka, Exhibiting the Postmodern
A remarkable investigation on the exhibitions that have shaped contemporary architecture.
The first Venice Biennale of Architecture in 1980 was one of those events whose later reputation far exceeds the amount of attention it attracted at the time. Although attended by a relatively modest number of people, the Biennale has come to be seen as a defining moment and a turning point in relation to the history of architectural postmodernism.
Routinely referred to, often with an assumed familiarity, by people who forget that they never actually saw it themselves, the exhibition has acquired a formidable "afterlife," as Léa-Catherine Szacka calls it. It has been in this afterlife that the exhibition came into its own.
Download
Szacka_Exhibiting the Postmodern.pdf
Szacka_Exhibiting the Postmodern.txt
Szacka_Exhibiting the Postmodern.html
Szacka_Exhibiting the Postmodern.jpg
Szacka_Exhibiting the Postmodern.zip