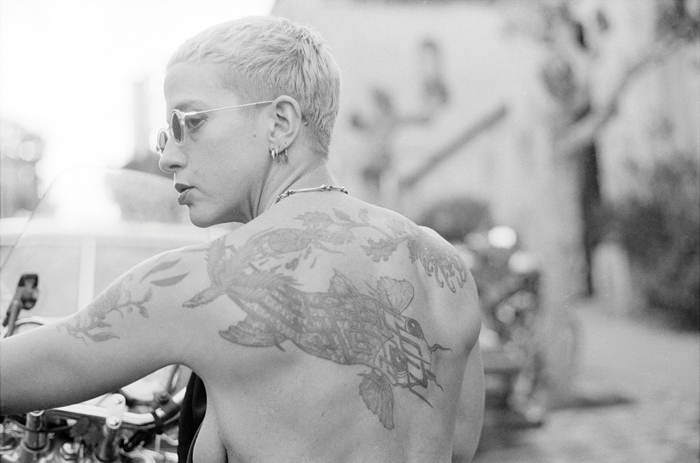 Acker, Against Ordinary Language
In her 1993 essay 'Against Ordinary Language: The Language of the Body', Kathy Acker muses on her experiences in body-building and why it is so difficult for her to write in 'ordinary language' about those experiences.
In this talk, Hayles explores convergences between Acker's experiences with the 'language of the body' and recent neuroscientific research on nonconscious cognition as developed by Hayles in her book Unthought: The Power of the Cognitive Nonconscious (2017). Acker's exploration of the limits of language hints at the limits of consciousness itself as a representation of the world's reality and opens a window on why we need art to say the unsayable and to represent the unrepresentable.
This talk will be preceded by the screening of an excerpt from artist Daniel Shanken's ongoing work Internet Autosarcophagy, a platform that executes ongoing renderings of 'real-time' or 'live' material with no beginning or end.
This programme is supported by the Stanley Picker Trust and forms part of an annual public lecture series presented by the Fine Art department at Kingston School of Art with the ICA. In 2019, this series explores the entanglement of sound, collage and the digital as a key preoccupation for contemporary art practice. Central to such enquiries is a sense of rupture that questions established assumptions about the production and reception of artworks.
Download
Acker_Against Ordinary Language.pdf
Acker_Against Ordinary Language.txt
Acker_Against Ordinary Language.html
Acker_Against Ordinary Language.jpg
Acker_Against Ordinary Language.zip