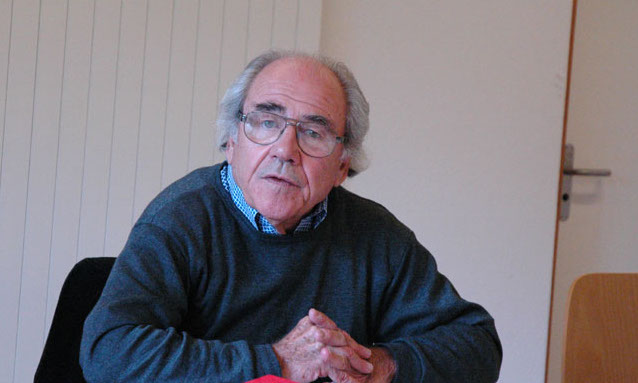 Baudrillard, Nouvel, The Singular Objects of Architecture
What is a singular object? An idea, a building, a color, a sentiment, a human being. Each in turn comes under scrutiny in this exhilarating dialogue between two of the most interesting thinkers working in philosophy and architecture today. From such singular objects, Jean Baudrillard and Jean Nouvel move on to fundamental problems of politics, identity, and aesthetics as their exchange becomes an imaginative exploration of the possibilities of modern architecture and the future of modern life.
Among the topics the two speakers take up are the city of tomorrow and the ideal of transparency, the gentrification of New York City and Frank Gehry's surprising Guggenheim Museum in Bilbao. As Nouvel prompts Baudrillard to reflect on some of his signature concepts (the virtual, transparency, fatal strategies, oblivion, and seduction, among others), the confrontation between such philosophical concerns and the specificity of architecture gives rise to novel and striking formulations—and a new way of establishing and understanding the connections between the practitioner and the philosopher, the object and the idea.
Download
Baudrillard, Nouvel_The Singular Objects of Architecture.pdf
Baudrillard, Nouvel_The Singular Objects of Architecture.txt
Baudrillard, Nouvel_The Singular Objects of Architecture.html
Baudrillard, Nouvel_The Singular Objects of Architecture.jpg
Baudrillard, Nouvel_The Singular Objects of Architecture.zip