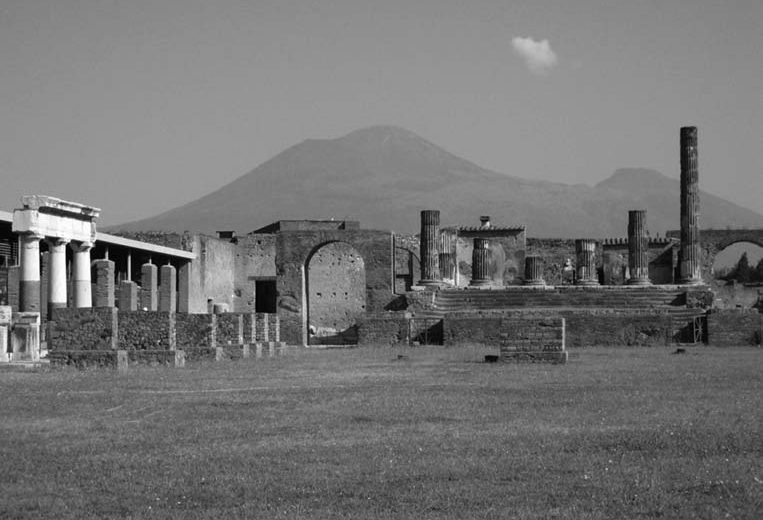 Bradley, Smell and the Ancient Senses
From flowers and perfumes to urban sanitation and personal hygiene, smell—a sense that is simultaneously sublime and animalistic—has played a pivotal role in western culture and thought. Greek and Roman writers and thinkers lost no opportunity to connect the smells that bombarded their senses to the social, political and cultural status of the individuals and environments that they encountered: godly incense and burning sacrifices, seductive scents, aromatic cuisines, stinking bodies, pungent farmyards and festering back-streets.
The cultural study of smell has largely focused on pollution, transgression and propriety, but the olfactory sense came into play in a wide range of domains and activities: ancient medicine and philosophy, religion, botany and natural history, erotic literature, urban planning, dining, satire and comedy—where odours, aromas, scents and stenches were rich and versatile components of the ancient sensorium. The first comprehensive introduction to the role of smell in the history, literature and society of classical antiquity, Smell and the Ancient Senses explores and probes the ways that the olfactory sense can contribute to our perceptions of ancient life, behaviour, identity and morality.
Download
Bradley_Smell and the Ancient Senses.pdf
Bradley_Smell and the Ancient Senses.txt
Bradley_Smell and the Ancient Senses.html
Bradley_Smell and the Ancient Senses.jpg
Bradley_Smell and the Ancient Senses.zip