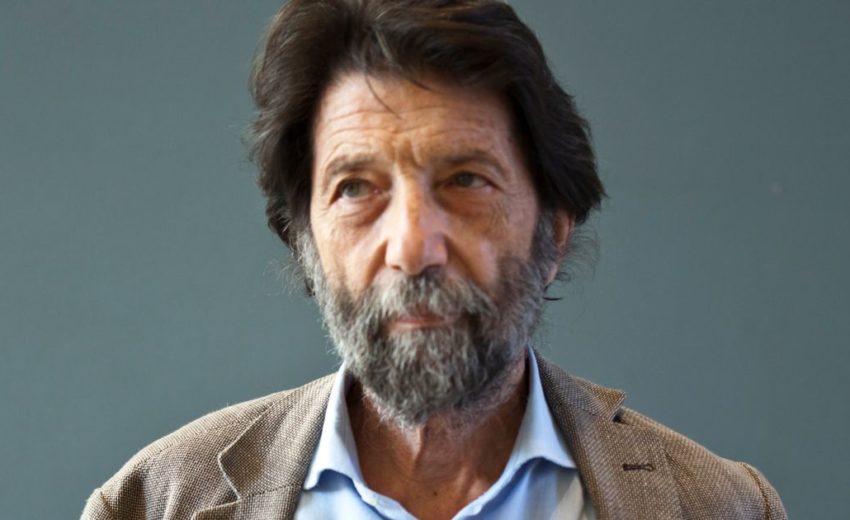 Cacciari, The Unpolitical
Massimo Cacciari is one of the leading public intellectuals in today's Italy, both as an outstanding philosopher and political thinker and as now three times (and currently) the mayor of Venice. This collection of essays on political topics provides the best introduction in English to his thought to date. The political focus does not, however, prevent these essays from being an introduction to the full range of Cacciari's thought.
The present collection includes chapters on Hofmannstahl, Lukács, Benjamin, Nietzsche, Weber, Derrida, Schmitt, Canetti, and Aeschylus. Written between 1978 and 2006, these essays engagingly address the most hidden tradition in European political thought: the Unpolitical. Far from being a refusal of politics, the Unpolitical represents a merciless critique of political reason and a way out of the now impracticable consolations of utopia and harmonious community. Drawing freely from philosophy and literature, The Unpolitical represents a powerful contribution to contemporary political theory.
A lucid and engaging Introduction by Alessandro Carrera sets these essays in the context of Cacciari's work generally and in the broadest context of its historical and geographical backdrop.
Download
Cacciari_The Unpolitical.pdf
Cacciari_The Unpolitical.txt
Cacciari_The Unpolitical.html
Cacciari_The Unpolitical.jpg
Cacciari_The Unpolitical.zip