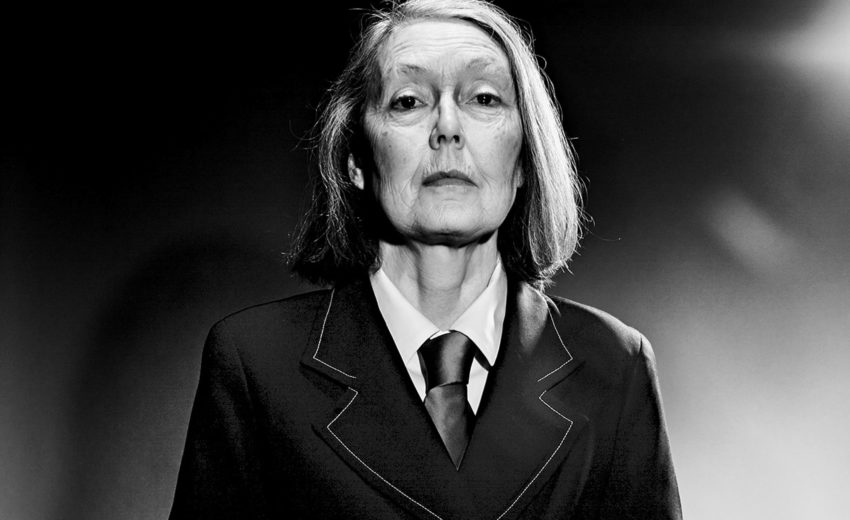 Carson, Decreation: Poetry, Essays, Opera
In her first collection in five years, Anne Carson contemplates "decreation"–an activity described by Simone Weil as "undoing the creature in us"–an undoing of self. But how can we undo self without moving through self, to the very inside of its definition? Where else can we start?
Anne Carson's Decreation starts with form–the undoing of form. Form is various here: opera libretto, screenplay, poem, oratorio, essay, shot list, rapture. The undoing is tender, but tenderness can change everything, or so the author appears to believe.
Download
Carson_Decreation: Poetry, Essays, Opera.pdf
Carson_Decreation: Poetry, Essays, Opera.txt
Carson_Decreation: Poetry, Essays, Opera.html
Carson_Decreation: Poetry, Essays, Opera.jpg
Carson_Decreation: Poetry, Essays, Opera.zip