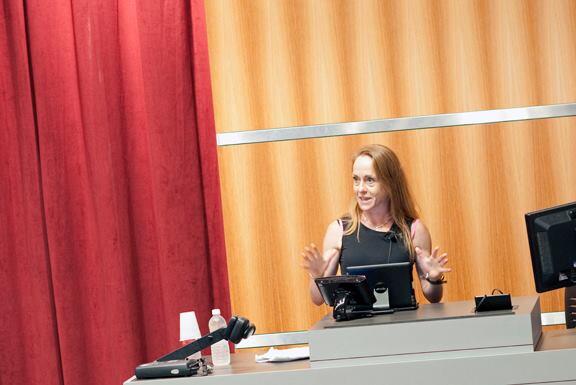 Colebrook, Blake Deleuzian Aesthetics
Drawing on recent theories of digital media and on the materiality of words and images, this fascinating study makes three original claims about the work of William Blake.
First, Blake offers a critique of digital media. His poetry and method of illuminated printing is directed towards uncovering an analogical language. Second, Blake's work can be read as a performative. Finally, Blake's work is at one and the same time immanent and transcendent, aiming to return all forms of divinity and the sacred to the human imagination, stressing that 'all deities reside in the human breast,' but it also stresses that the human has powers or potentials that transcend experience and judgement: deities reside in the human breast.
These three claims are explored through the concept of incarnation: the incarnation of ideas in words and images, the incarnation of words in material books and their copies, the incarnation of human actions and events in bodies, and the incarnation of spirit in matter.
Download
Colebrook_Blake Deleuzian Aesthetics.pdf
Colebrook_Blake Deleuzian Aesthetics.txt
Colebrook_Blake Deleuzian Aesthetics.html
Colebrook_Blake Deleuzian Aesthetics.jpg
Colebrook_Blake Deleuzian Aesthetics.zip