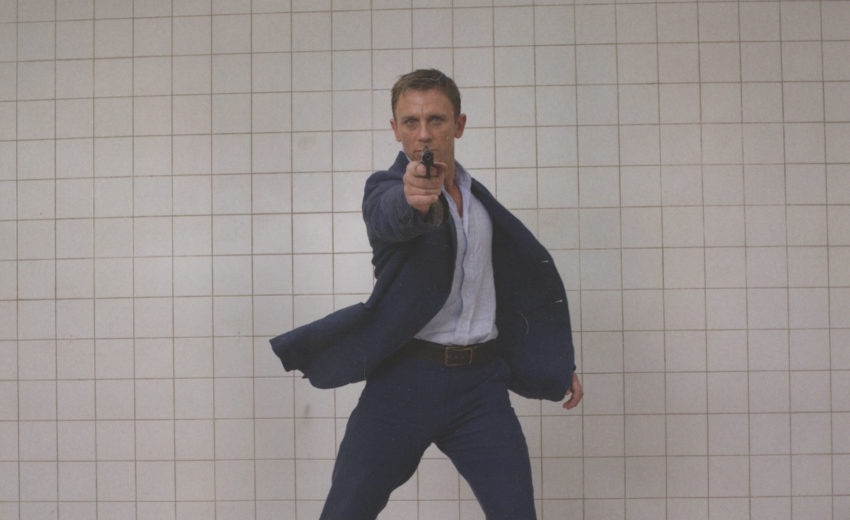 Duncan, The James Bond Archives
Bond, James Bond
Behind the 007 scenes, from Dr. No to the latest release Spectre
"Bond, James Bond." Since Sean Connery uttered those immortal words in 1962, the most dashing secret agent in the history of cinema has been charming and thrilling audiences worldwide. This impeccably British character created by author Ian Fleming has starred in 24 EON-produced films, played by six different actors over five decades.
In collaboration with EON Productions, this trade edition of The James Bond Archives includes all the same stunning imagery and behind-the-scenes knowledge as the original XL book, just with a smaller format and a softer price tag. The result is an affordable, compact yet comprehensive record of every single Bond film ever made, beginning with Dr. No (1962) and ending with Spectre (2015).
The wealth of on-set photos, unseen stills, set designs, storyboards, and production memos is supplemented by an oral history recounted by over 150 cast and crew members. From producers to stuntmen, directors to production designers, these personal narratives relate the true inside story from the Bond sets, offering outstanding insight into the personalities and processes behind the most successful and longest-running film franchise in cinema history.
Paul Duncan is a film historian whose TASCHEN books include The James Bond Archives, The Charlie Chaplin Archives, The Godfather Family Album, Taxi Driver, Film Noir, and Horror Cinema, as well as publications on film directors, film genres, movie stars, and film posters.
Download
Duncan, The James Bond Archives.pdf
Duncan, The James Bond Archives.txt
Duncan, The James Bond Archives.html
Duncan, The James Bond Archives.jpg
Duncan, The James Bond Archives.zip