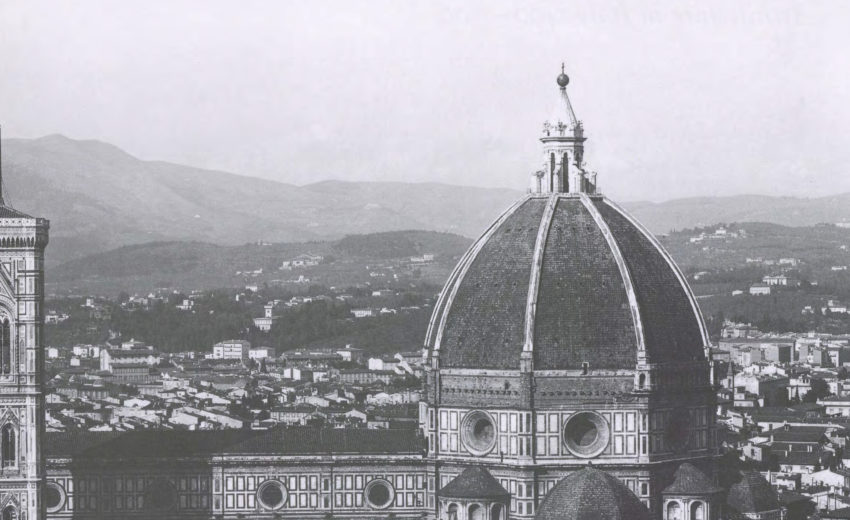 Heydenreich, Architecture in Italy 1400-1500
It was in fifteenth-century Florence that Brunelleschi`s buildings and Alberti`s treatise first established the principles of Italian Renaissance architecture in practice and theory. This classic survey of Italian Renaissance architecture ranges from the erection of Brunelleschi`s dome for the Florence Cathedral to the works of Bramante and Leonardo. This book was first published in 1974 as part one of a volume entitled Architecture in Italy, 1400-1600. Part two, by Heydenreich`s pupil Wolfgang Lotz, is being reissued as a separate volume. Heydenreich`s text is now accompanied by a critical introduction and updated bibliography by Paul Davies.
This comprehensive companion to Italian Renaissance architecture leads the reader through the work of Brunelleschi, Michelozzo and the other masters of Florence, to Rome, Urbino, Mantua, Venice and many other places. Copious illustrations and structural plans, the full bibliography, index and notes, make this book particularly useful for study.
Download
Heydenreich_Architecture in Italy 1400-1500.pdf
Heydenreich_Architecture in Italy 1400-1500.txt
Heydenreich_Architecture in Italy 1400-1500.html
Heydenreich_Architecture in Italy 1400-1500.jpg
Heydenreich_Architecture in Italy 1400-1500.zip