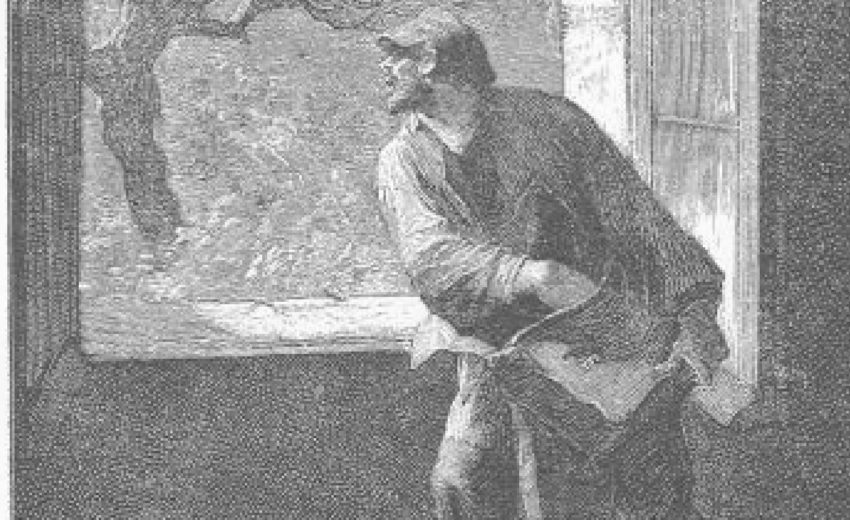 Hugo, Les Miserables
Les Misérables is a French historical novel by Victor Hugo, first published in 1862, that is considered one of the greatest novels of the 19th century. Beginning in 1815 and culminating in the 1832 June Rebellion in Paris, the novel follows the lives and interactions of several characters, particularly the struggles of ex-convict Jean Valjean and his experience of redemption.
Examining the nature of law and grace, the novel elaborates upon the history of France, the architecture and urban design of Paris, politics, moral philosophy, antimonarchism, justice, religion, and the types and nature of romantic and familial love.
Download
Hugo_Les Miserables.pdf
Hugo_Les Miserables.txt
Hugo_Les Miserables.html
Hugo_Les Miserables.jpg
Hugo_Les Miserables.zip