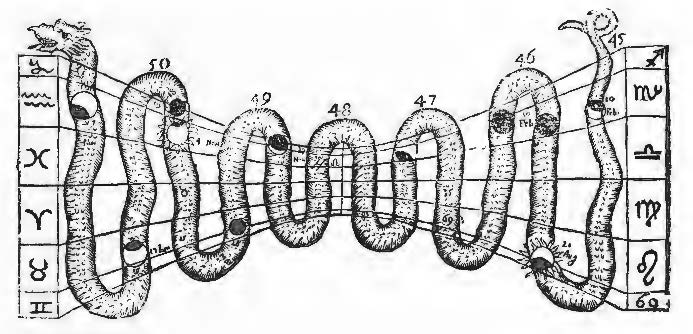 Kircher, A Renaissance Man and the Quest for Lost Knowledge
Athanasius Kircher (1602–80) stands out as one of the last all-encompassing minds. For this true Renaissance man, the whole world was a glorious appearance of God waiting to be explored.
Kircher was a Jesuit and an archaeologist, a phenomenal linguist and an avid collector of scientific instruments. He deciphered archaic languages, experimented with alchemy and music therapy, optics and magnetism. Egyptian mystery wisdom, Greek, Cabbalistic and Christian philosophy met on common ground in his work.
Kircher's sumptuous volumes were revered throughout Europe, and his gigantic oeuvre is represented here through striking engravings – most of them reprinted for the first time – together with annotations and an introduction to Kircher's life and work.
Download
Kircher_A Renaissance Man and the Quest for Lost Knowledge.pdf
Kircher_A Renaissance Man and the Quest for Lost Knowledge.txt
Kircher_A Renaissance Man and the Quest for Lost Knowledge.html
Kircher_A Renaissance Man and the Quest for Lost Knowledge.jpg
Kircher_A Renaissance Man and the Quest for Lost Knowledge.zip