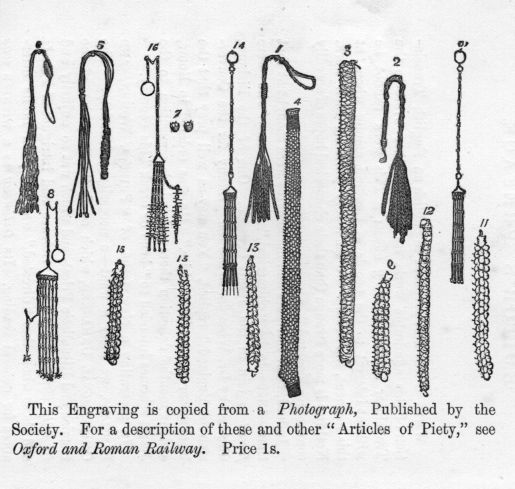 Michelet, Priests, Women and Families
Michelet deliberately threw his intimate self into his narrative, convinced that this was the way to achieve the historian's ultimate aim: the resurrection (or re-creation) of the past. Such a resurrection must be integral: all the elements of the past—artistic, religious, economic, as well as political—must be brought back, intertwined, as they once were, in a living synthesis. Arbitrary and overambitious as the undertaking seems, Michelet's compassionate genius and romantic imagination enabled him to conjure up an effective evocation, unsurpassed for poetic and dramatic power.
Toward the end of this period, which was marked by private crises reflected in his work (the death of his first wife, in 1839, and of his friend Mme Dumesnil, in 1842, cast shadows over whole periods of his Histoire de France), Michelet turned away from Christianity and began to profess a messianic belief in democratic progress. His increasing hostility to the church, expressed in his lectures at the Collège de France, eventually brought him into conflict with the Jesuits and caused his lectures to be suspended in January 1848.
Download
Michelet_Priests Women and Families.pdf
Michelet_Priests Women and Families.txt
Michelet_Priests Women and Families.html
Michelet_Priests Women and Families.jpg
Michelet_Priests Women and Families.zip