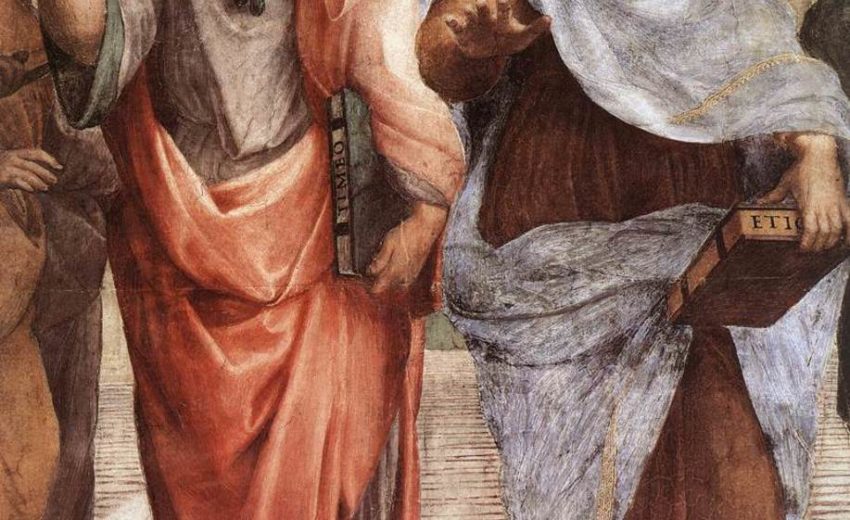 Plato, Euthyphro
Plato's Euthyphro is a dialogue between Socrates and the young 'prophet' Euthyphro outside the court in Athens just before Socrates is to go to trial in 399 BCE. Socrates is there to answer charges brought against him while Euthyphro has arrived to bring a case against his father. As Socrates has been charged by the Athenians with 'impiety', and as Euthyphro claims to understand piety perfectly, Socrates, sarcastically, asks the younger man to explain "what is piety and what is impiety?" Having at first stated that he can easily define 'piety' as well as "many other stories about divine matters", it soon becomes clear that Euthyphro has no idea what piety is and no clear idea about "that accurate knowledge" of the will of the gods he boasts of repeatedly.
The importance of understanding the meaning of this concept of 'piety' is impressed upon a reader in that Euthyphro is at court to prosecute a case against his own father for impiety. His father allowed a laborer who had killed a slave to die, bound in a ditch, while he awaited word from the authorities on how he should proceed against the man. Socrates, as noted, is there to defend himself against the same charge of impiety for "corrupting the youth" and "inventing new gods".
One of the men prosecuting Socrates, Meletus, is presented as being about the same age and having the same poor understanding of piety as Euthyphro does. In questioning the young man on the meaning of piety, Socrates is symbolically questioning his own accuser and, as always, challenging the complacency of accepting easy answers to complex problems by simply repeating traditional rhetoric instead of seeking honest responses for one's self through philosophical inquiry.
Download
Plato_Euthyphro.pdf
Plato_Euthyphro.txt
Plato_Euthyphro.html
Plato_Euthyphro.jpg
Plato_Euthyphro.zip