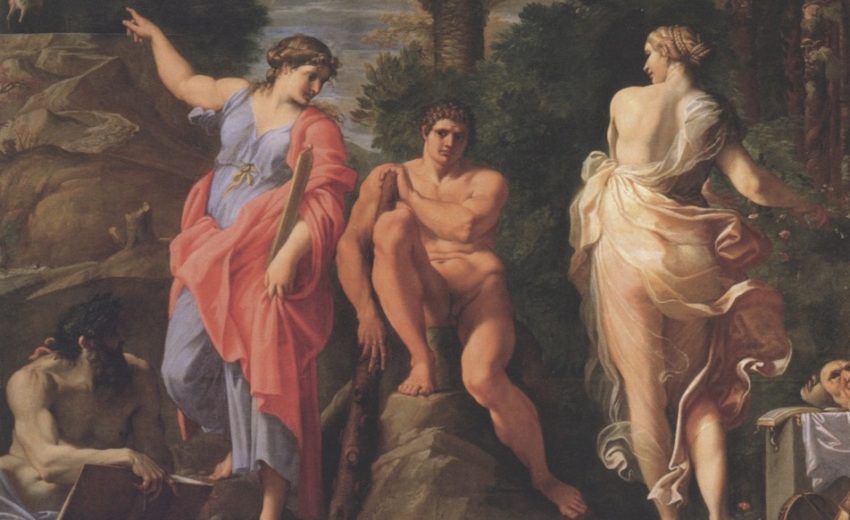 Preimesberger, Paragons And Paragone
The paragone―the notion of competition and rivalry among the arts―has been a topic of debate for centuries. It erupted with great force in the Renaissance, with sculptors vying with painters for superiority, modern artists competing with the ancients, and painting challenging poetry. If the traces of this lively conversation are most evident in the literature, the remarkable scholarship presented here demonstrates how the paragone was rendered visible also in works of art.
The essays on Renaissance and Baroque art reveal the paragone to be a crucial motive and key to the interpretation of some of the most celebrated works of art such as Van Eyck's Ghent Altarpiece and Michelangelo's Pietà in St. Peter's Basilica. The author's incisive and erudite analysis of social history, biography, rhetoric, art theory, wordplay, and history illuminates these works anew, thus affording a modern audience a better understanding of the subtleties of their composition and meaning. Readers will find surprising insights and unsuspected drama in works of art they may have thought they knew.
Download
Preimesberger_Paragons and Paragone.pdf
Preimesberger_Paragons and Paragone.txt
Preimesberger_Paragons and Paragone.html
Preimesberger_Paragons and Paragone.jpg
Preimesberger_Paragons and Paragone.zip