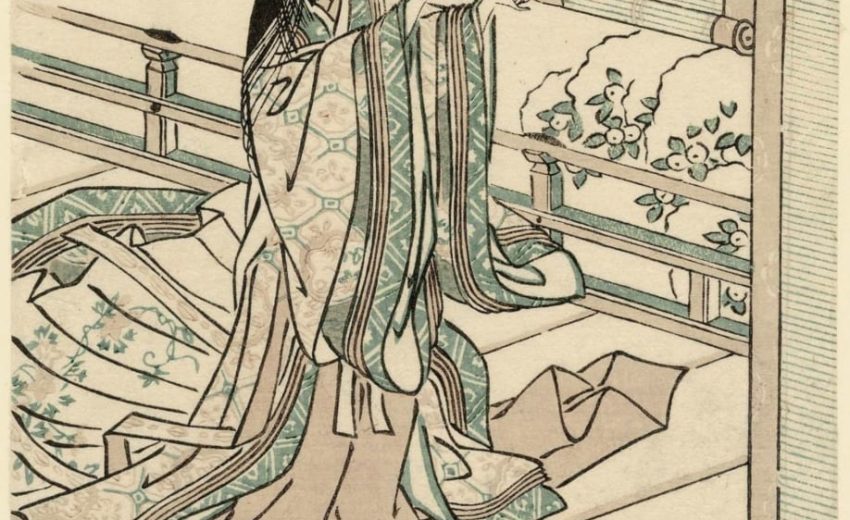 Sei, The Pillow Book
The Pillow Book of Sei Shonagon" is a fascinating, detailed account of Japanese court life in the eleventh century. Written by a lady of the court at the height of Heian culture, this book enthralls with its lively gossip, witty observations, and subtle impressions.
Lady Shonagon was an erstwhile rival of Lady Murasaki, whose novel, "The Tale of Genji," fictionalized the elite world Lady Shonagon so eloquently relates. Featuring reflections on royal and religious ceremonies, nature, conversation, poetry, and many other subjects, "The Pillow Book" is an intimate look at the experiences and outlook of the Heian upper class.
Download
Sei_The Pillow Book.pdf
Sei_The Pillow Book.txt
Sei_The Pillow Book.html
Sei_The Pillow Book.jpg
Sei_The Pillow Book.zip