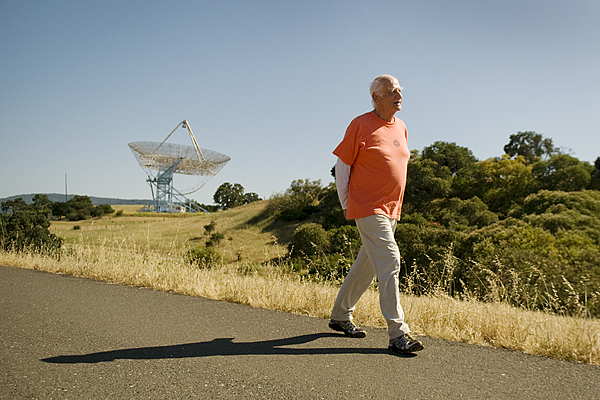 Serres, Genesis
This English translation of Michel Serres' 1982 book Genesis captures in lucid prose the startling breadth and depth of his thinking, as he probes the relations between order, disorder, knowledge, anxiety, and violence. Written in a unique blend of scientific discourse and lyrical outburst, classical philosophical idiom and conversational intimacy, by turns angry, playful, refined or discordant, Genesis is an attempt to think outside of metaphysical categories of unity or rational order and to make us hear–through both its content and form–the "noise," the "sound and the fury," that are the background of life and thought.
Serres draws on a vast knowledge of such diverse disciplines as anthropology, classical history, music, theology, art history, information theory, physics, biology, dance and athletics, and Western metaphysics, and a range of cultural material that includes the writings of Plato, Kant, August Comte, Balzac, and Shakespeare, to name a few. He argues that although philosophy has been instrumental in the past in establishing laws of logic and rationality that have been crucial to our understanding of ourselves and our universe, one of the most pressing tasks of thought today is to recognize that such pockets of unity are islands of order in a sea of multiplicity–a sea which cannot really be conceived, but which perhaps can still be sensed, felt, and heard raging in chaos beneath the momentary crests of order imposed by human civilization.
Philosophy of science or prose poetry, a classical meditation on metaphysics or a stream-of-consciousness polemic and veiled invective, Serres mounts a quirky, at times rhapsodical, but above all a "noisy" critique of traditional and current models in social theory, historiography, and aesthetics. The result is a work that is at once provocative, poetic, deeply personal, and ultimately religious–an apocalyptic call for the rebirth of philosophy as the art of thinking the unthinkable.
Download
Serres_Genesis.pdf
Serres_Genesis.txt
Serres_Genesis.html
Serres_Genesis.jpg
Serres_Genesis.zip