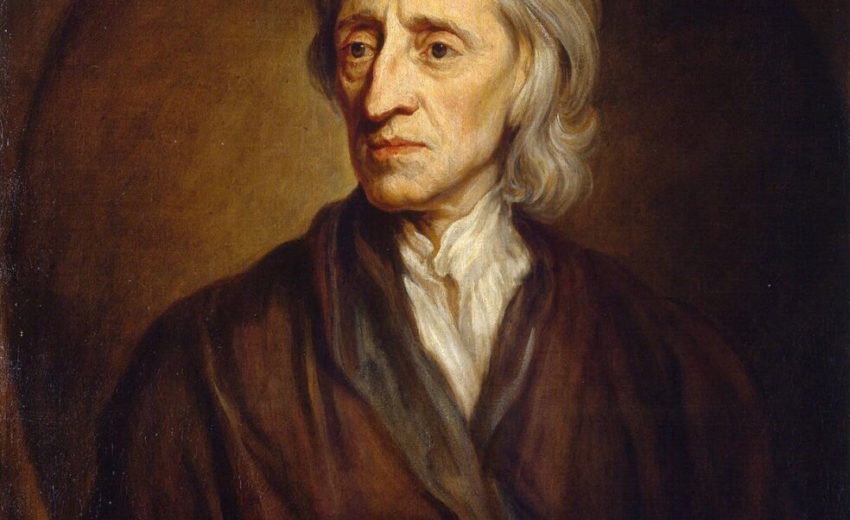 Locke, A Letter Concerning Tolerance
Ever since humankind raised its head toward the heavens in search of universal understanding and spiritual fulfilment, wars, pogroms, persecution, prejudice, and contempt have been the means of resolving the many and varied disagreements that have arisen over matters religious.
In his Letter Concerning Toleration, Locke offers a compelling plea for freedom of conscience and religious expression. He outlines the limits of social and political incursion into the realm of personal belief or non-belief, discusses the dangers of mixing church and state, and strikes hard at those who would use the power of the state to fulfil religious or political goals. Rational persuasion is always to be encouraged in the hope that wayward souls may find a moral direction in life, but the use of force in such matters is unwarranted and unacceptable.
Locke also addresses the question of denominational infighting and relations among the major religions. Talk of heresy and schism should be set aside in favor of understanding and cooperation to achieve mutually desirable social ends.
Download
Locke_A Letter Concerning Tolerance.pdf
Locke_A Letter Concerning Tolerance.txt
Locke_A Letter Concerning Tolerance.html
Locke_A Letter Concerning Tolerance.jpg
Locke_A Letter Concerning Tolerance.zip